Don't let a disaster put you out of business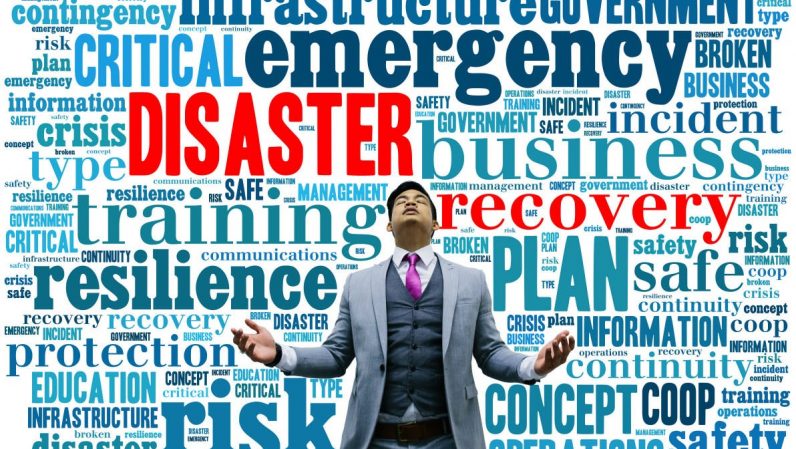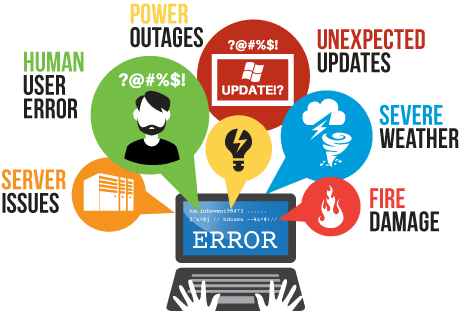 Every organization knows the importance of their business data. What many don't realize is that while the chances of a major disaster are quite remote, the majority of data loss is the result of small localized problems.
VirtualFlex combines planning, prevention, and protection to make sure your business thrives no matter what comes your way. Let us help you protect your company against the disasters that can literally put you out of business.
Services to help you plan and prepare—keeping your business healthy in adversity.
Business Continuity Planning
VirtualFlex works with each client to ensure that they have the right data backup and business continuity strategy and systems in place to provide the desired level of protection. We design systems that not only protect your data from a disaster, but also address the much more common need for individual file recovery from accidental deletion or corruption.
We also work to deploy affordable solutions for the redundancy of critical business systems that will keep your business operating in the event of a core system failure and minimize expensive down time.
Technology Solutions for every budget, to keep your business in business. Dont wait for a crisis get a free assessment today.