Building an IT infrastructure that is flexible, scalable and cost-effective, while executing strategies and frameworks that move IT to an "as-a-service" model, is a daunting task. We understand these complexities, and take a holistic approach to infrastructure issues while dealing with the realities of existing investments and architectural approaches.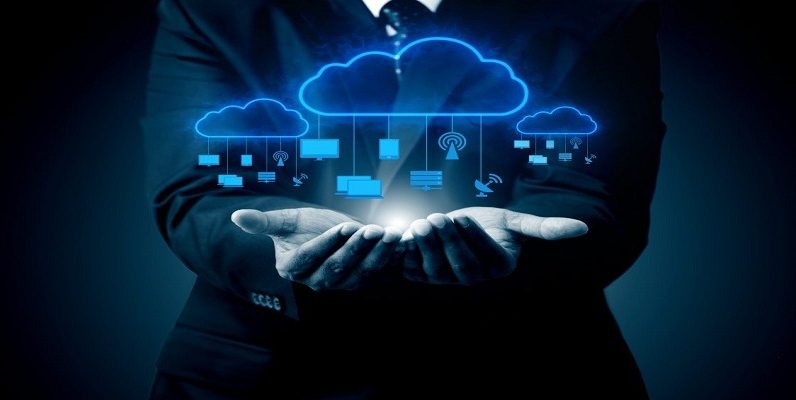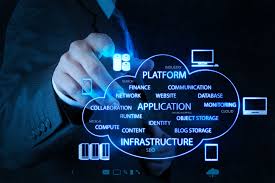 CLOUD INFRASTRUCTURE
Advanced virtual infrastructure services for private, public and hybrid clouds. Enterprise-class architecture and solutions utilizing best-inclass hardware, integrated by the most highly qualified engineers in the region.
Our solutions deliver more up-time and enhanced efficiency. We architect data protection, data security, data integrity and disaster recovery services for the cloud. These offer you increased security and enhanced risk mitigation.
CLOUD SERVICES FROM VIRTUALFLEX ARE:
Our Cloud Services include powerful tools for collaboration and increased productivity, including:
These powerful solutions can all be tailored to meet the specific needs of your business.