Using technology as a tool to solve business challenges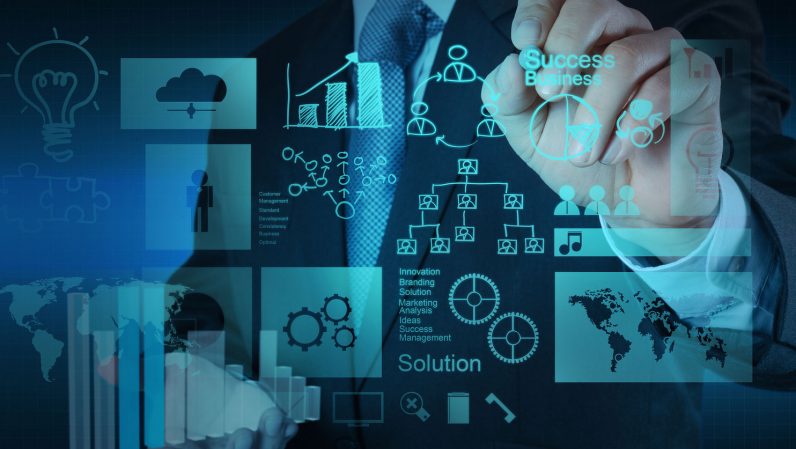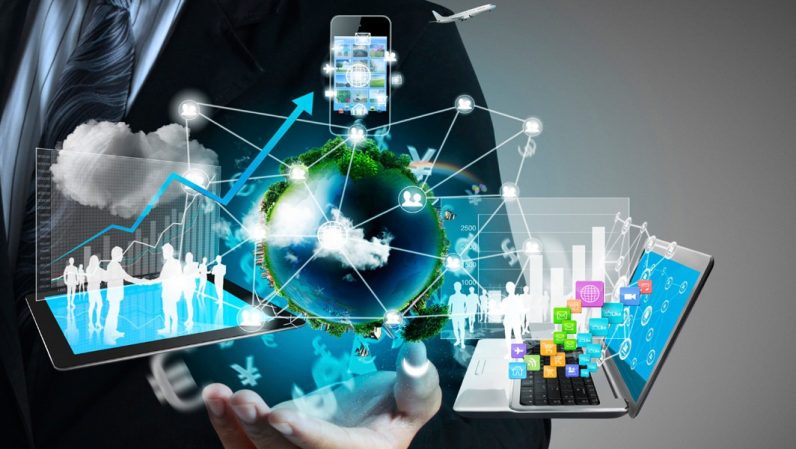 When it comes to the technology you need to run your business, it's hard to make sense of all the options.
VirtualFlex does more than just sell technology – we combine IT and business consulting expertise to develop technology solutions to your real business challenges. At VirtualFlex, we understand technology and the impact it can have on your business; that's why our support offerings range from simple break-fix repairs to outsourcing, consultation and strategic planning. No matter what the need, when your company is ready for a serious technology solution, VirtualFlex is ready to exceed your expectations.
With Technology Consulting Services from VirtualFlex, you can expect:
Vendor-agnostic solutions
Technology and business acumen
VirtualFlex becomes a virtual extension of our clients' businesses.