Improve Network Performance and Utilization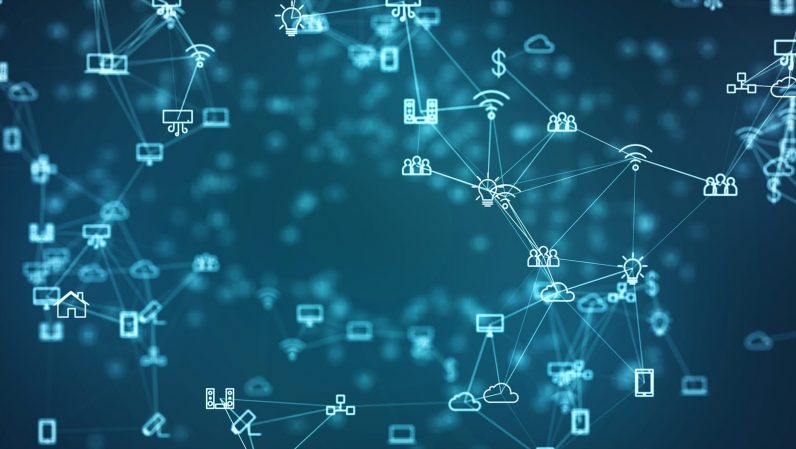 For small businesses to enterprises with a un-managed network or escalating IT security risks, Data and Network offers relief by fundamentally changing the way data is transmitted.
Managed and Secured networks provides unmatched flexibility, performance, and utilization by allowing you to securely transmit and receive data with compromise.  Organizations are effectively able to move data across in the fastest path available, monitor for performance and irregularities and make predictive assessments.
Managed Networks can help your company by offering:
Fast provisioning and dynamic load balancing
Simplified disaster recovery
Consolidated networks with optimized traffic
VirtualFlex virtualization experts can show you how to simplify your IT infrastructure We can lower costs, and improve your system reliability.