Finally – Unified Communications for your Business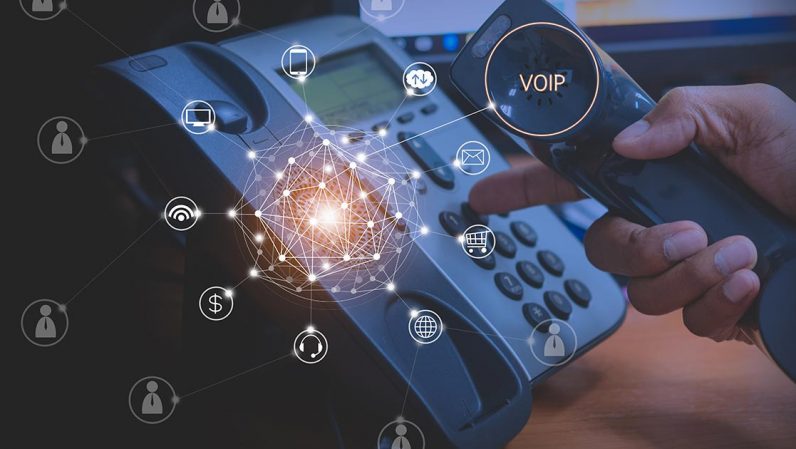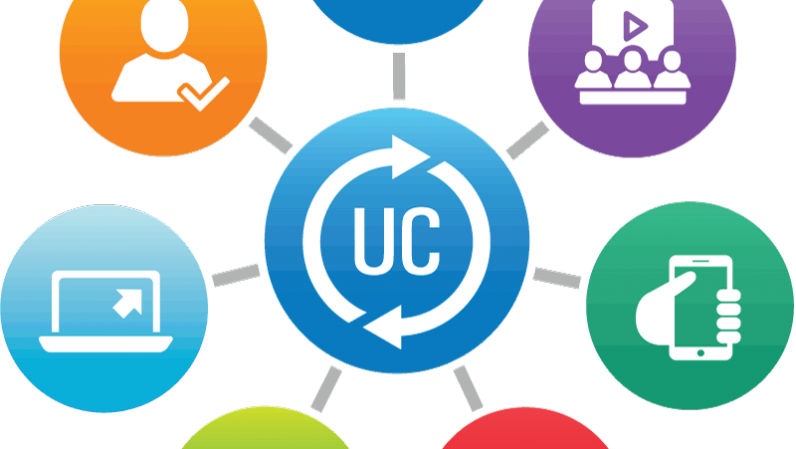 Unified Communications Solutions to control costs and maintain call quality.
Introducing a Unified Communications Solutions which has high availability, is easy to use, and is an economical alternative to traditional phone lines. Reduce your telecom budget, improve your customer service and keep your phone number.
VirtualFlex provides a full range of business-grade telephone hardware and services. Our solutions are flexible, ensuring you have the right equipment today and you can scale when you need to.
And because a solid voice and data network begins with the cabling infrastructure, this is all that is required for your organization to have a Unified Communications Systems – flexibility at your finger tips!
VirtualFlex can provide and install a UCS system that is:
Let VirtualFlex show you how VoIP can help you stay more connected, more easily.