Founded in 2015, our company has rapidly grown into a leading Information Technology firm in Fiji, New Zealand, Australia, PNG, and the Pacific.
We specialize in providing top-notch ICT products, delivering enterprise-level and cloud solutions to an array of clients, including government departments, private sector entities, and internet service providers.
Our commitment to excellence and cutting-edge technology allows us to consistently meet the ever-evolving needs of our clients in a rapidly changing technological landscape.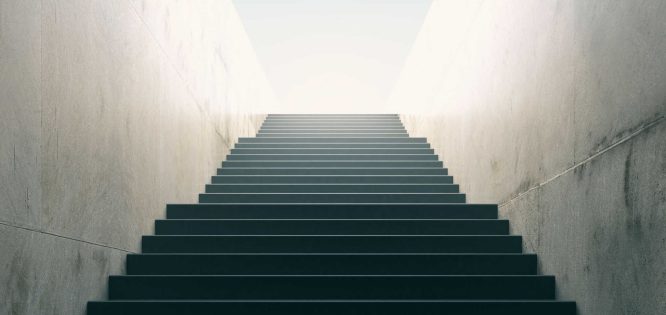 OUR PURPOSE
We Accelerate the Ambitions of Our Clients, Our People & Our Society with Technology.
OUR VISION
To Deliver Exceptional Value to Our Clients Through Our Great People.
OUR VALUES
Customer Service Excellence Delivery, Timeliness and Availability, and Courtesy, Honesty and Fairness Team Spirit