VirtualFlex Team – 2019
January 15, 2019

Posted by:

Website Admin

Category:

KickOff, VirtualFlex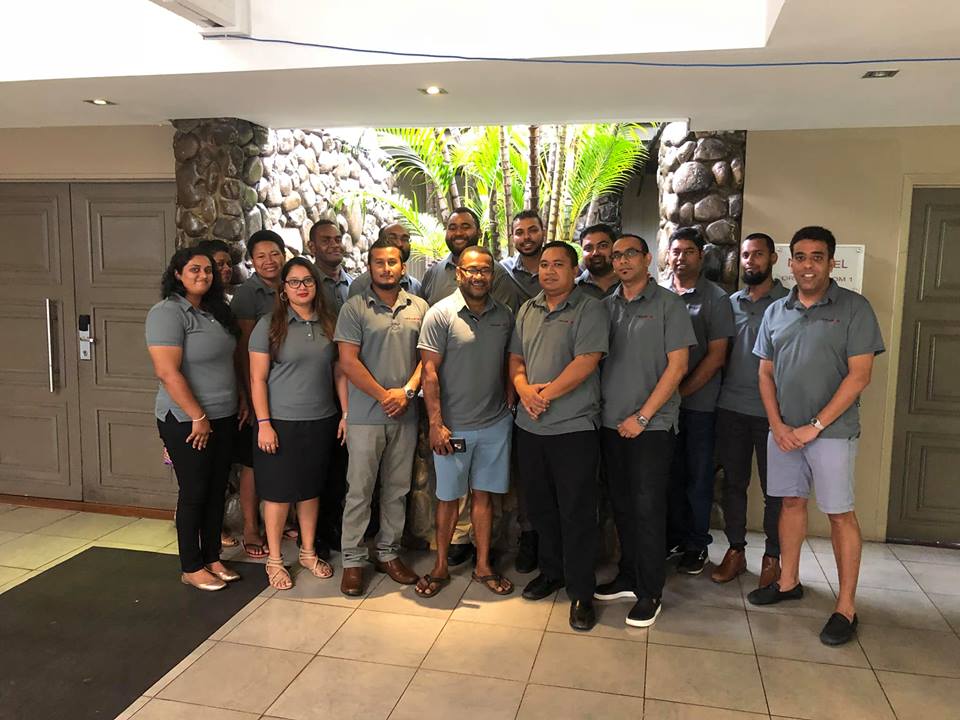 What a great kick start for the year 2019! The Team having a bonding session to recap on the previous year and developing strategies for the current year. Sessions as such equip the Team for the challenges ahead and lets them absorb the strategies devised in order to play their crucial parts for success as a Team and a Company.
Few Staff managed to grab some prestigious awards from the Company for the key areas in which they have excelled and time well spent to catch up how the summer break had been.
Let bring it on 2019!